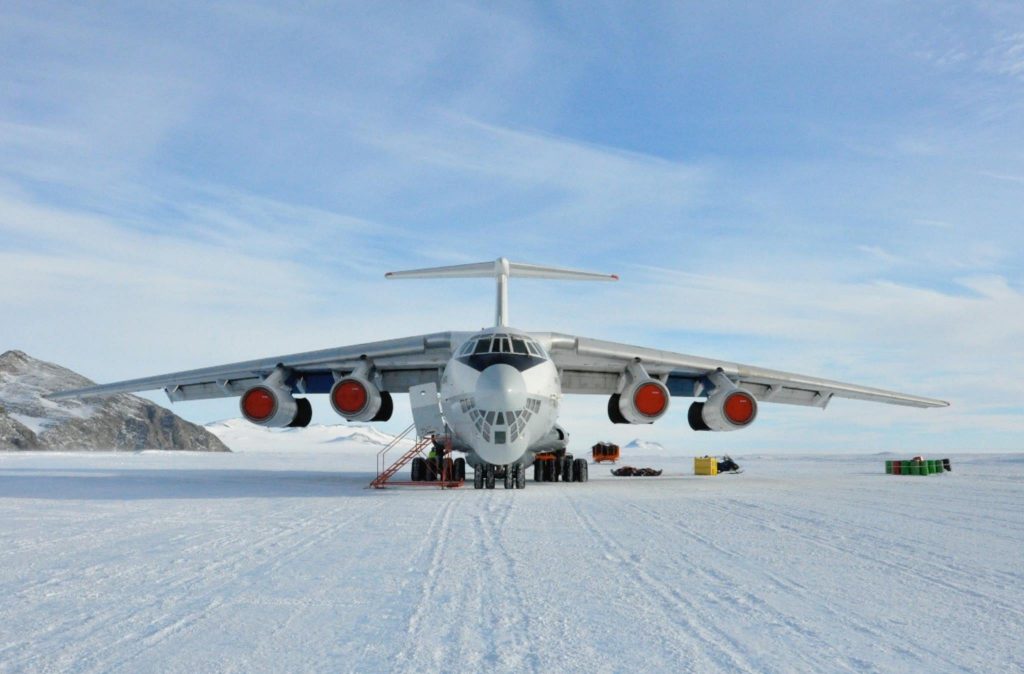 It's a privilege to embark on the Vinson Massif expedition with a team of women who are also supporting some great causes. Take a look at the UN's Women Lead Climate Action Programme in Cambodia, as well as the Her Planet Earth page. Check out Sandra Marichal's video about her experience in Antarctica.
Below is a little bit of information on #WomenLeadClimateAction. Visit the links above for more details on their worthy cause!
Story
#WomenLeadClimateAction is informed by the understanding that women are not simply potential victims experiencing vulnerability, but women have agency and capacity which need to be nurtured and enhanced with access to resources and technologies. With the focus on Leaving No One Behind the project seeks to learn from women's adaptive strategies and coping mechanisms to climate change to further expand options for women to build longer-term climate change resilience. This requires a deeper analysis of the vulnerabilities different rural women face and prioritizing the most vulnerable and marginalized women such as women with disabilities, women from indigenous communities, LBT women and survivors of Violence Against Women.
Rural women's livelihood strategies demonstrate that they are already adapting to climate change with often limited means and choices at their disposal. Indeed analysis reflects that women and communities have employed numerous adaptation strategies, even if these are often necessarily oriented towards responding to the immediate effects of climate hazards . The challenge which this project seeks to address is to empower women to build longer-term resilience to climate change while addressing gender inequalities.