The Princess Margaret Cancer Foundation is passionate about Conquering Cancer in Our Lifetime. In January 2017, we successfully achieved our Billion Dollar Challenge, a historic five-year campaign securing more than $1 billion, in partnership with Princess Margaret Cancer Centre, for personalized cancer medicine. With the funds and the generosity of our community of supporters, we are now in the early days of delivering on our promise of Personalized Cancer Medicine.
Your donation will directly support finding a cure for Breast Cancer at Princess Margaret Cancer Centre. The Princess Margaret is one of the top 5 cancer research centres in the world including an internationally acknowledged team in the Breast Cancer Program.
Every cancer is complex and different. The Cure for Breast Cancer Campaign will fund research that is delivering impressive results. Our genetic screening of each patient is moving our treatment protocols to provide more targeted treatments based on the genetic mutation of each cancer.
Through your generosity, you're both paying tribute to my mother, Agnès Madeleine Floriet, and taking steps towards a world free of this devastating disease. On behalf of my mother, patients, doctors and the entire staff at The Princess Margaret, thank you for your generosity and kindness.
Every donation brings us one step closer to Conquering Cancer In Our Lifetime!
Visit the Princess Margaret Cancer Foundation website for more info: http://thepmcf.ca/Home
Follow them on twitter: @thepmcf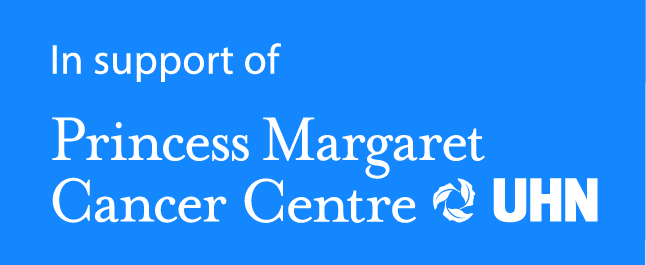 Make a donation towards the Princess Margaret Cancer Foundation
In aid of Breast Cancer Research