The Agnes Madeleine Floriet Creative Arts Wing
Sinon Secondary School, Arusha, Tanzania
I would like to give you the opportunity to contribute to the Edmund Rice Foundation, Sinon Secondary School in Arusha, Tanzania, where you can provide assistance to the schooling of the Tanzanian children.
When my mother, Agnes Madeleine Floriet, came to visit me in Tanzania, she saw many things here, including the snows of Mt Kilimanjaro, the Norongorogoro crater and Tanzania's famous National Parks all of which left a great impression on her.
However, it was the people who captured her heart.
She fell in love with the children of Tanzania and wanted to return to teach. She had a distinguished career as a school teacher and explained to me how truly wonderful it was to teach children who had such pleasure in learning. Unfortunately my mother passed away on the 18th of March 2007 in the year of her retirement, after a 9 year battle with cancer, and will not be able to fulfill all of her dreams. This is why I started the AMF Project (the Agnès Madeleine Floriet Project) and am also supporting the Princess Margaret Cancer Foundation.
We can realize some of her dreams with some help.
During my time in Tanzania I've seen that the rural villages and communities generally face many challenges have very limited infrastructure and facilities. In some circumstances children are not able to attend classes as they are obliged to assist with family duties including collecting water, farming and looking after siblings. Having good school resources facilitate a sound education and contribute to a successful future.
The Edmund Rice Sinon School in Arusha is a model for schools not only in Tanzania, but globally. It promotes academic excellence, cultural appreciation, religious tolerance, active environmentally-sound practices, sustainability and with a bit of help, self-reliance. Agnes Floriet would highly approve! Donations for the school will go to the Creative Arts wing, which will be named after her, in her honour.
I would like to give you my profound thanks for your support in this project.
---
News from Sinon Secondary School:
A new academic year began in mid-January with the school population at 1500 students, 1200 of whom are in boarding. Staff numbers have grown slowly with 65 teaching/academic staff and 45 ancillary staff. The school environment has been greatly enhanced through the work of the students of art with murals on some external walls.
Early in the year, the results for both Form Two and Form Four National Examinations were published with no failures at either level and the school maintaining a place in the top 10% of schools in Tanzania.
At Form Four, 194 students qualified for A-level studies (Forms Five and Six), our highest number ever. ERSSS sponsors needy students who otherwise are unable to access education. It has youth with different talents and capabilities. It has disabled students - some who would not be accepted into other schools. There are quite a number of students who have been rejected elsewhere because of low averages. The program of student support has been a long-held tradition at the school.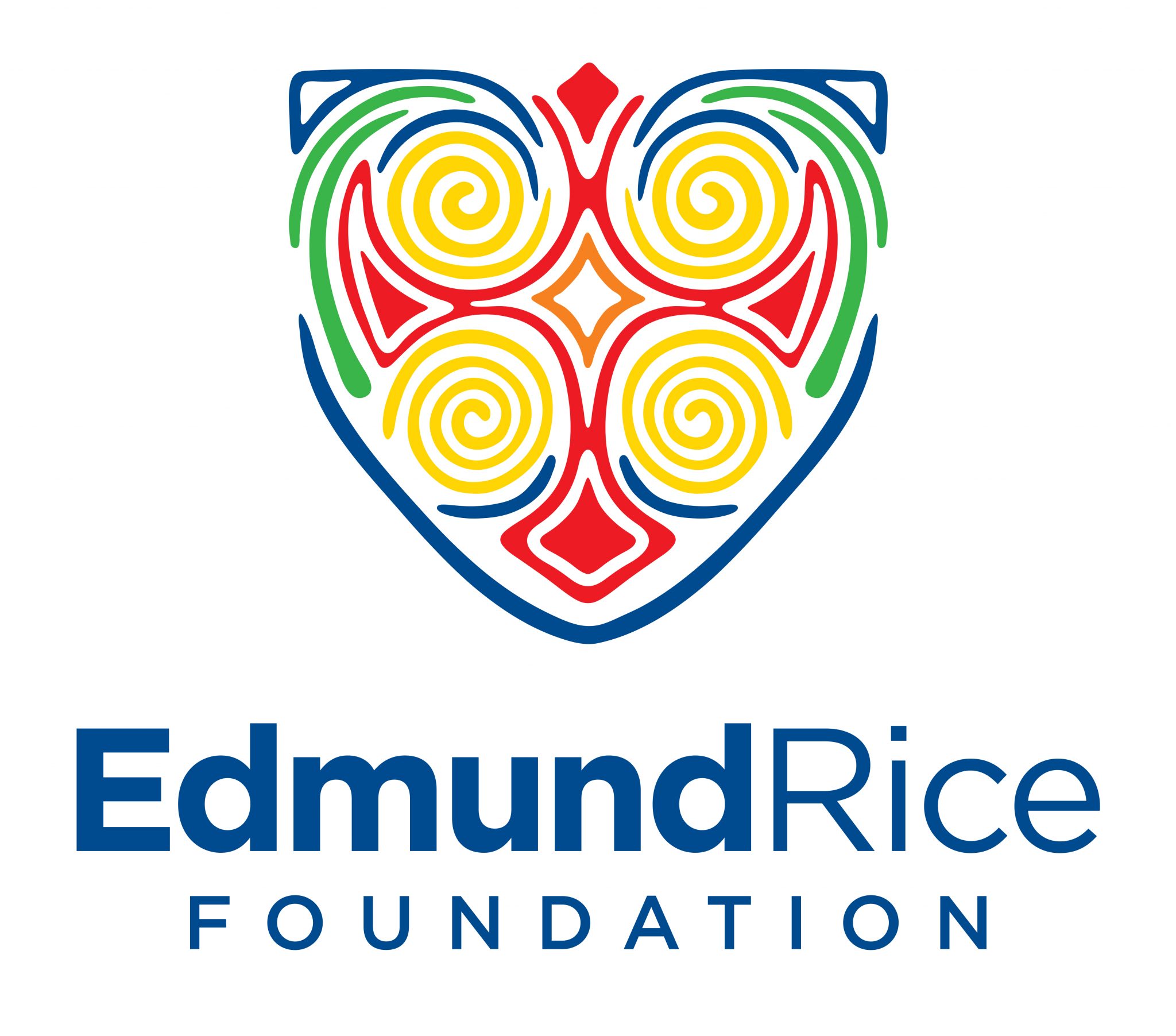 Make a donation towards the Agnes Madeleine Floriet Creative Arts Wing
Sinon Secondary School, Arusha