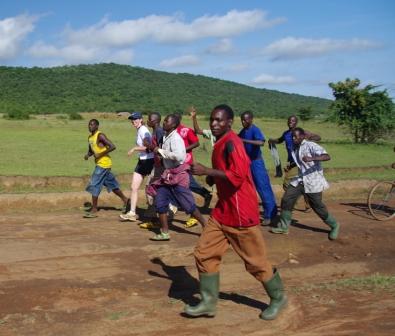 I had a very uplifting time during the Golden Ridge Run in Tanzania…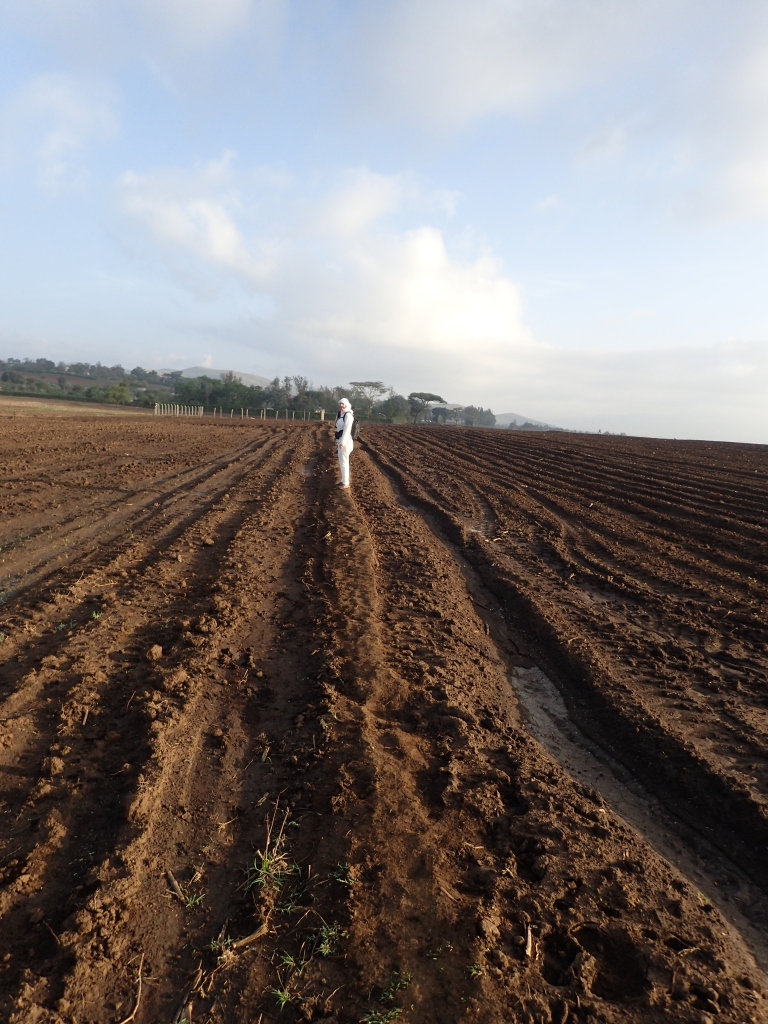 Great training run. Testing equipment, shoes, suit, food water. Accompanied by two amazing Tanzanian athletes.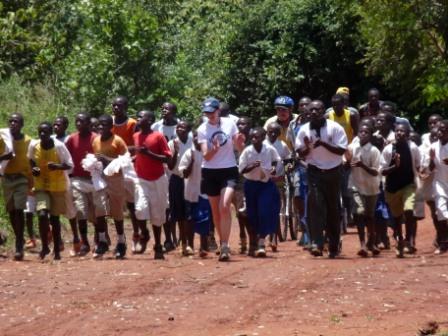 The Golden Ridge Run is a 45km race through rural Tanzania that took place in 2009 for raising funds to build a quality, sustainable Tanzanian school, as well as supporting The Princess Margaret Hospital Foundation and the Dana‐Farber Cancer Institute.